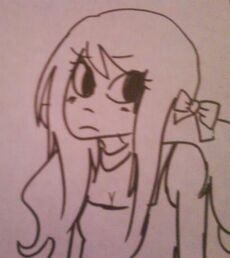 Country: Seychelles
Human name: Adele Prideux Laurent
Personality: From the islands of Seychelles, Adele made her way from being poor to being an almost successful woman. She's a bit clueless from time to time, which results in her finding herself in some trouble. When wanted, she can be a bit rude and cruel to those that bother her, but nevertheless, she's a sweet girl.
Talents: A singer. She was inspired by some random chick on television to sing and she chose to do so as living and she's still on her way to the top. She's also a dancer, so she barely needs back up dancers.
Ad blocker interference detected!
Wikia is a free-to-use site that makes money from advertising. We have a modified experience for viewers using ad blockers

Wikia is not accessible if you've made further modifications. Remove the custom ad blocker rule(s) and the page will load as expected.